Commercial Floor Cleaning Machines – Rotowash Multi-Surface
Professional Floor Cleaning Machines that can use up to 90% less water and chemicals saving you time and money.
Increase your revenue, save time and labor cleaning commercial and residential floors. No need to bring two machines to the job. Rotowash commercial floor cleaning machines seamlessly clean both carpets and hard surface floors!
Rotowash are the world's most amazing floor scrubber cleaning machines. They scrub, wash, dry and even polish. One machine cleans all floor types from hard surface floors to carpets. The Rotowash is the best commercial floor scrubber and is also a great escalator cleaning machine. Travelators can also be easily cleaned, washed and scrubbed. Simply Amazing!

The Rotowash carpet and floor cleaning machine effectively cleans multiple floor types including profiled, anti-slip, carpet, vinyl, slate, resin, concrete, studded rubber, flotex, ceramic tiles, tiles and grout and more, allowing you to confidently undertake any carpet or floor cleaning challenge and consistently produce the highest standards of cleanliness.
Rotowash Tile & Grout Cleaning Machines
"Setting the Standard in Floorcare for Over 4 Decades"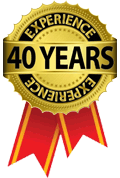 Rotowash has proudly lead the market in cleaning technology for over 40 years. Thousands of happy customers from the health care sector, major industry, government bodies, contract cleaning organizations and small businesses. From the smallest kitchen to the largest shopping malls and everything in-between. Rotowash hard surface cleaning machines can effectively clean any type of flooring.
A Rotowash Professional Carpet & Floor Cleaning Machine produces a high quality rapid scrub, wash and dry on all types of hard surface floors and carpets, leaving the floors ready to walk on in minutes.
The Rotowash hardwood floor cleaning machine is designed and manufactured in state-of -the-art facilities in Austria, using material and components of the highest quality.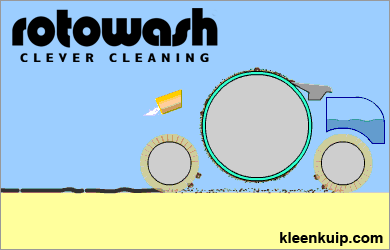 Due to the Rotowash's unique original design twin counter-rotating brush system, the counter rotation of the brushes actually combs, lifts and opens your flattened carpet pile in both directions at the same time. ( it's like running your fingers through your hair from back to front at the same time; at 650rpm). A great wood floor cleaning machine.
The Rotowash walk-behind floor cleaning machine effectively cleans Tiles & Grout, Carpets, Hard Floors, Vinyl, Ceramic Tiles, Natural Stone, Anti-Slip, Escalators, Flotex, Regupol, Limestone, Marble, Resin, Wood, Sports Surfaces, Concrete flooring and much much more!
As part of a commercial, industrial and residential floor cleaning maintenance program the Rotowash commercial floor cleaning machine is the most versatile carpet and hard surface floor cleaning machine on the market. Allowing you to confidently undertake any cleaning contract and consistently produce the highest standards of floor and carpet cleanliness.

Whether you are cleaning carpets, wood flooring, vinyl floors, bathroom tile & grout, concrete floors, ceramic tiles, marble floors or any other hard surface flooring, one machine is all you need!
Lower Operating Costs

All Rotowash machines use up to 90% less* water and cleaning chemical than other conventional cleaning methods, which means large areas can be cleaned between filling and emptying. Minimal water consumption also means smaller overall machine size, less weight to move and ease of use.

A Rotowash is as quick and easy to use as an upright vacuum cleaner.

5 Star Versatility
The Rotowash industrial, commercial & residential floor scrubber is one of the most versatile floor cleaning machines on the market. Move seamlessly from cleaning carpet to cleaning dirty tiles and grout with ease! The Rotowash can also clean into corners, recesses and along skirting without leaving brush marks or splashes on walls.

Effective Results With Ease!

With up to 600,000 counter rotating cylindrical bristles cleaning at 650rpm and exerting up to 10 times the cleaning pressure of conventional flat pad type rotary floor cleaning machines, Rotowash delivers exceptional efficiency and cleaning power, with soft, medium or hard brushes reaching deep into the irregularities of all types of floor surfaces, from Tiles to Carpets and so much more. Check out our

chemical usage guidelines

.
Why Choose Rotowash Commercial Floor Cleaning Machines?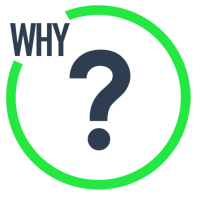 Rotowash Hard Surface Floor Scrubber Machines are capable of producing a high quality of wash, scrub and clean on many types of hard floors and carpets. Used in a forward and backward motion, the machines clean and dry as they work, leaving all of your surfaces deeply cleansed and ready for use within minutes.
The Rotowash Carpet Floor Cleaning Machine comes in a variety of sizes to cope with any task from the smallest kitchen to the largest shopping malls and everything in between.
Made in Austria
Rotowash is amongst the pioneers in the design and manufacture of compact subdryer floor cleaning machines.
Environment Friendly
Up to 90% savings on water and chemical costs. Easy to operate and fun to use. High standard of floor hygiene achieved.
Most Versatile
Clean multiple floor coverings with the same machine. The Rotowash has a unique and clever design.
Customer Satisfaction
Not only is the Rotowash an effective floor cleaning machine, it is also operator friendly, fun and easy to use!
Stay up to date with the latest news & press releases.

Pro­viding gen­eral infor­ma­tion to promote broad consumer understanding and knowledge about cleaning with the Rotowash Floor Cleaning Machine and various health-related topics.

Uses up to 90% Less Water
Our Client Satisfaction Rate is Unparalleled in the Floor Cleaning Industry.

Read below what clients have to say and learn more about what makes a Rotowash portable floor scrubber the premier provider of Commercial and Residential Floor Cleaning Machines.
"The Rotowash floor cleaning machine has completely transformed our cleaning routine. Our facility's hard floors and carpets have never looked better – the results are truly astonishing. With its advanced technology, the Rotowash efficiently tackles dirt and stains, saving us time and effort, and the machine's user-friendly design makes it a breeze to operate. It's become an invaluable asset in maintaining the cleanliness and hygiene of our space."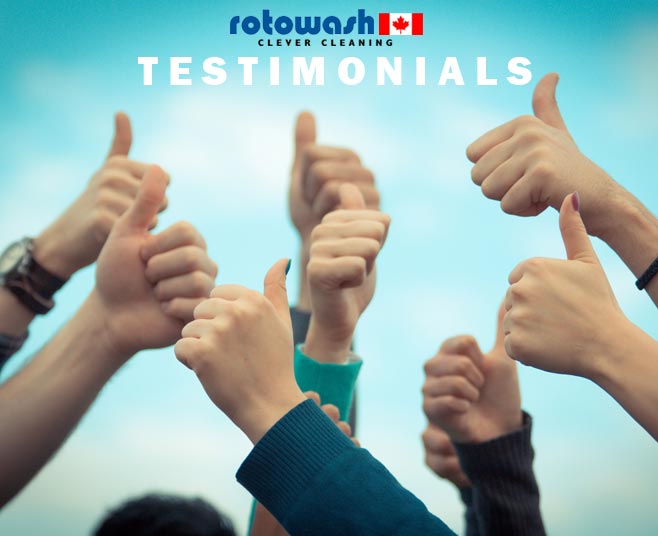 "After 12 years in the business with just 3 employees, incorporating the Rotowash floor cleaning machine has been a remarkable decision. This innovative machine has significantly elevated our cleaning standards, impressing both our team and clients alike. The Rotowash's efficiency and effectiveness have allowed us to maintain impeccable floors, all while optimizing our operational efficiency."
"The Rotowash floor cleaning machine has been a game-changer for our retirement home. With a combination of carpets and hard surface floors, keeping our environment clean was a challenge – until we introduced the Rotowash. Its versatility in cleaning both types of surfaces has simplified our maintenance routine, and the results are outstanding. Our residents appreciate the fresh and hygienic feel it brings to our space, making it an essential part of our daily operations."
"The Rotowash floor cleaning machine is a testament to quality and years of excellent service. As a trusted partner in our cleaning regimen, it consistently delivers impeccable results that exceed our expectations. With its innovative technology and proven track record, the Rotowash has become an integral component in upholding our commitment to cleanliness and maintaining a pristine environment."